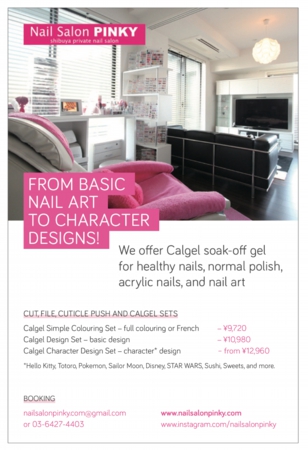 ■渋谷駅徒歩1分のプライベートネイルサロン

マッサージチェアでくつろいで頂き、大画面のTVを見ながらゆったりとした施術が受けられます。
尚、お友達同士のご来店も受け付けておりますが、施術はお一人様ずつのご案内になりますのでご了承ください。



■English speaking nail salon in SHIBUYA!

The friendly English -speaking owner Rie makes clients feel at home: you can watch Netflix on TV and settle into a massage chair.



■サロンオーナー(Salon Owner)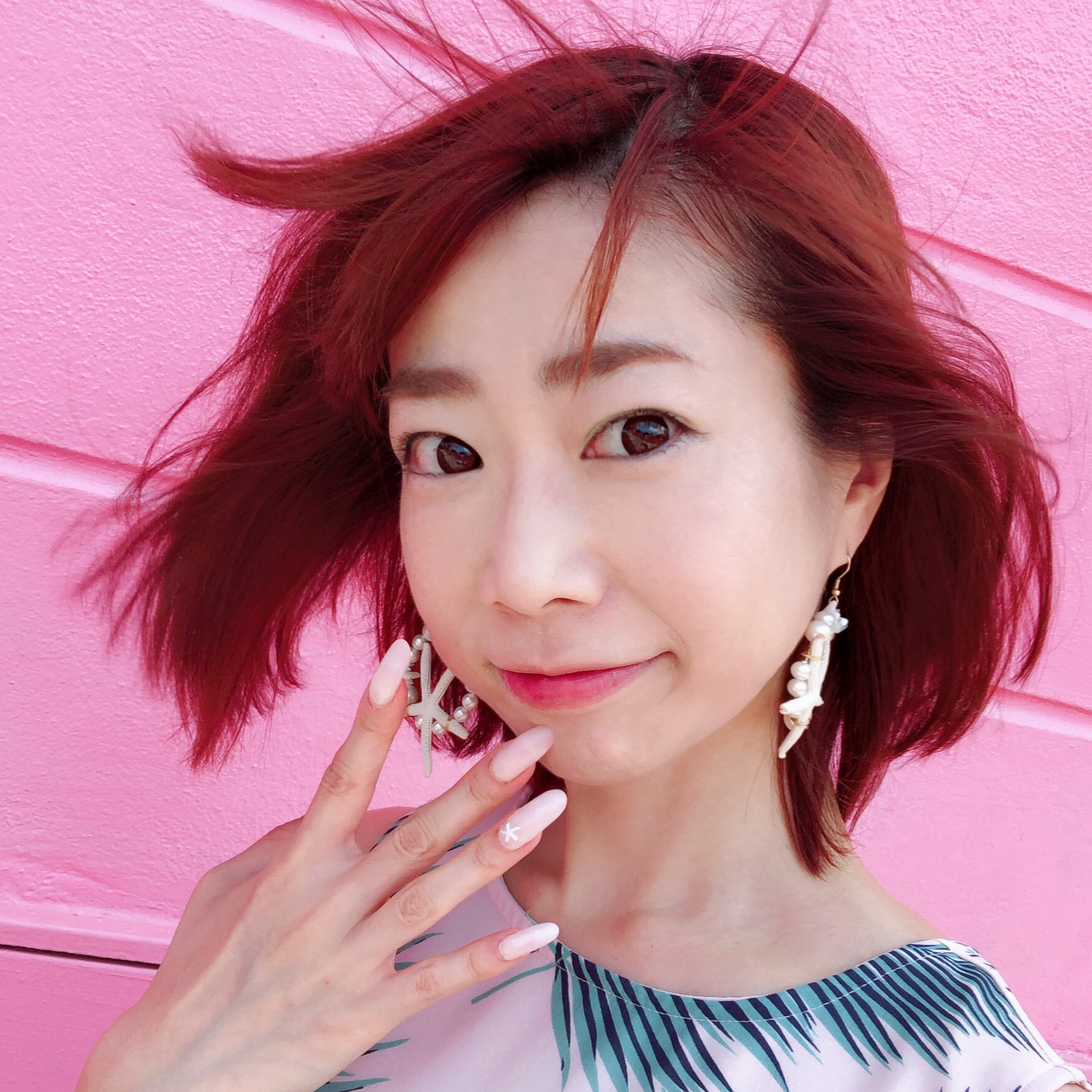 Nail Salon PINKY
Owner Manicurist: Rie

The English-speaking nail technician and salon owner Rie will happily welcome foreign customers!
Please check " ENGLISH MENU" for booking.
Hope to hear from you soon!
■所在地(Address)
※当サロンは完全プライベートサロンのため、
   場所の詳細はご予約の際にお伝えしております。
★Address provided on appointment

渋谷駅より徒歩1分 
(1 minute on foot from Shibuya station)
表参道駅より徒歩10分
(10 minutes on foot from Omotesando station)


■完全予約制
(By appointment only)
TEL:03-6427-4403
■営業時間
Open11:00 Close20:00
■MEDIA